logo design And branding
services in nigeria
Get a brand identity for your business
Logo Designs and Businesses
A logo is like a human being with a unique DNA marker; it is the unique face of your business. It helps people with identifying and relating with your business.
A Logo is the graphical mark, emblem or symbol used to aid and promote public identification and recognition. A good logo design reveals what a business is into and also, the values of the business.
The business world is competitive and only businesses with good and unique logos stand out from the crowd. Brands like Nike do not need to announce themselves in the market before people can relate with their products simply because of their unique logo design.
Get a Unique logo design from our group of expertise for your business and have your business stand out from the crowd. Check out our portfolio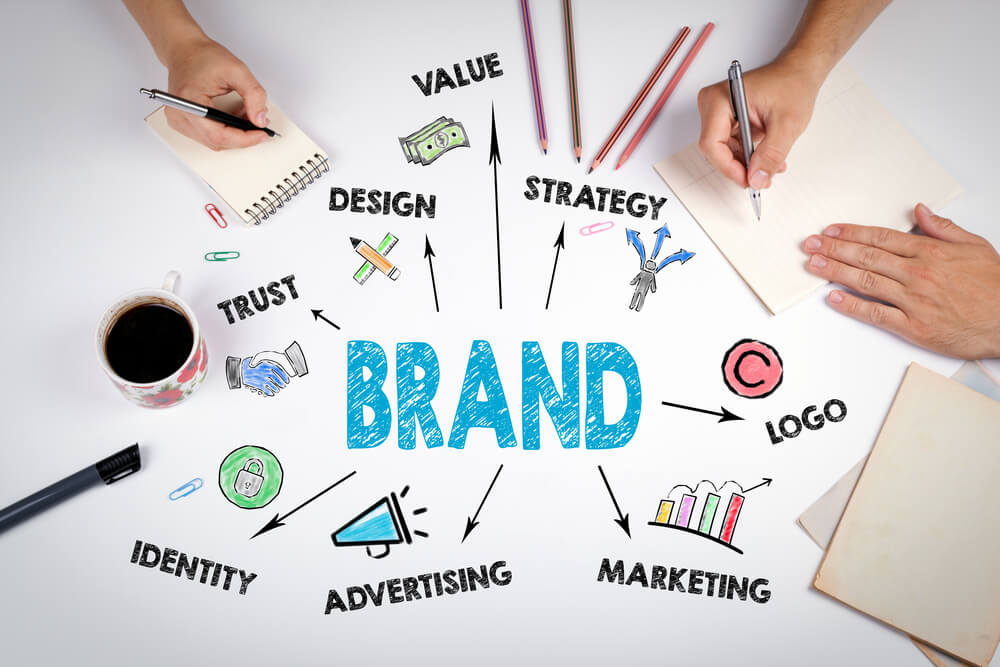 Choose a plan that suits your budget.
what logo design does for a business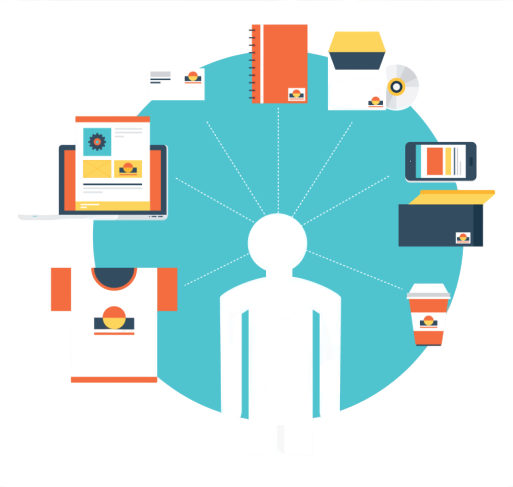 Builds recognition
Logo design leaves a visual impression on your customers that reminds them about your business. This helps your customers to keep your business in their mind. Your logo is what other people use to describe your brand.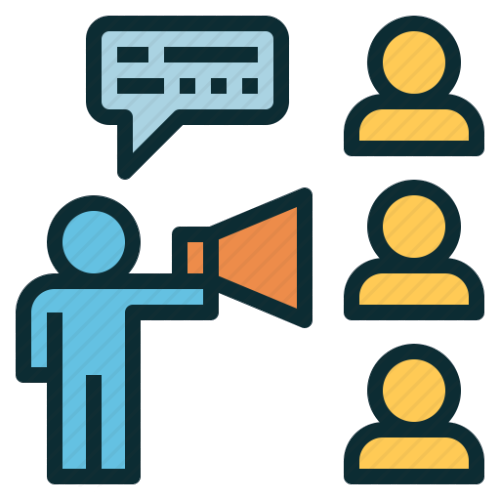 TEll a story
Logo design and brand identity communicates the features of your business to your customers, and also reveals the nature of your business to them. "Your business logo design is the silent ambassador of your brand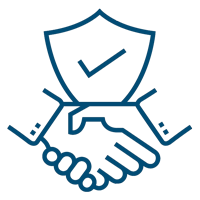 instill trust
Logo design instill trust in your customers and gives your business a professional look. This is because your logo act as a seal for your business. Logo design makes your customers see your business as a serious and a genuine one which they can also refer their friends to.