Carry Out Your CAC Business Name Registration With
With Ease Anywhere in Nigeria
Note: The public name search only allows you to check for the availability of a business name or company name that is yet to be registered. This search does not guarantee that the business name reserved. To have it reserved, visit our business name registration page to learn more or contact us directly through our live chat.
Our CAC business name registration services provides you with the opportunity to register  your business name (enterprise), company name (limited liability) and incorporated trustees (NGO) with ease and without stress. Our service is fast, and we'll get your certificates delivered to you within seven working days. Check out our carefully selected plans in our business registration page and pick the best one for you.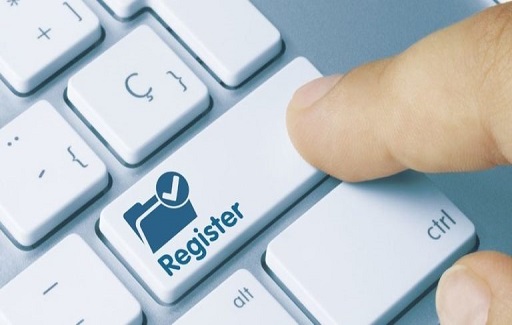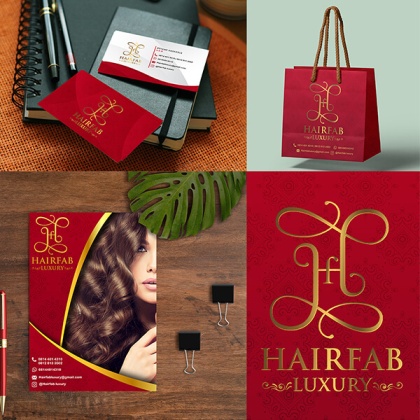 Have your business branded by giving it an identity that your potential customers can relate with in the market through logo designs, business color, typography, pallets and all round packaging. The professionalism of your business is seen in your brand design. Our portfolio speaks for us as we have branded so many businesses. We offer fast and affordable branding services. Get started by choosing a plan.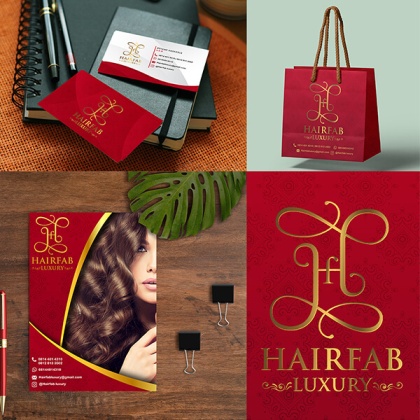 Digital marketing announces your business online and help it generate more sales, leads and traffic to your website. This can be achieved through digital marketing tools such as search engine optimization and social media marketing. Our digital marketing services has being designed to help your business reach more customers and generate more income. Follow the new trend of marketing and maximize profit for your business.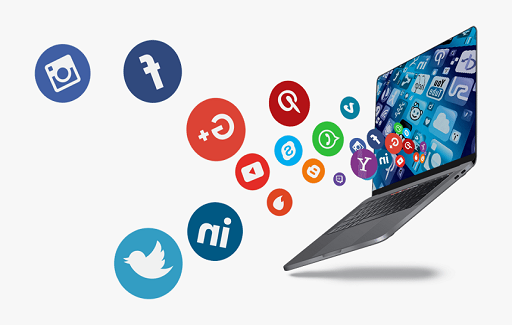 We are a brand that puts our customers first by making your dreams and goals ours, and we work hard and smart to accomplish this.
Our mission is simply substitution. We will take your place and help you grow your plans and vision in ways that increase your clientele, puts you at the top of your game, and maximize profit.
We take your plans and goals and grow them beyond the limits of your vision by using successful strategies tailored to suit your business.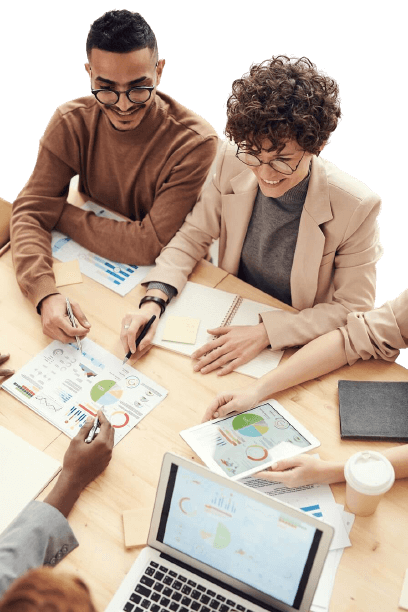 While others offer just services, we build a relationship with your business to help it grow and actualize it full potentials. Since our inception in 2015, we have worked with over 1000+ satisfied clients and completed projects. Our main goal is ensuring that your business has all the necessary tools it needs to succeed. With our carefully mapped out service plans starting with business name registration to branding and digital marketing your business will be ready to take on the world.
Close that next business deal by getting your business name registered and certified with the Corporate Affairs Commission (CAC). Learn more
I was not interested in having a business name until I saw an Ad by Sertified Consult. They made it seem easy, affordable, and convenient. Now, thanks to them, no one can take my brand name from me..
Osanebi Irene
Working with Sertified Consult Digital Marketing team helped my website and social media business page get more visits which translated to more customers for me. They have a great understanding of what their clients wants, and great deal of patience.
Stanley Igbobi
I discovered Sertified Consult after going through a rigorous process at the CAC. Working with them, I was able to get my business name registered in no time, and with it was hassle free because they handled everything on my mind.
Courage Animeke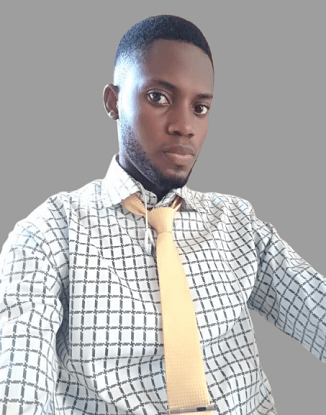 Daniel Obiokor
Digital Marketing Experts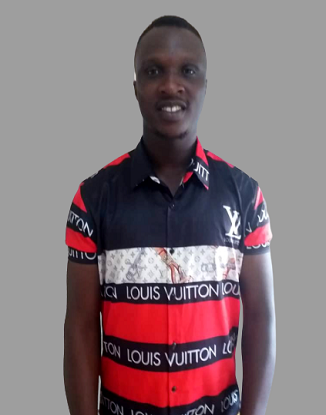 Precious Koko-Sami
Business Manager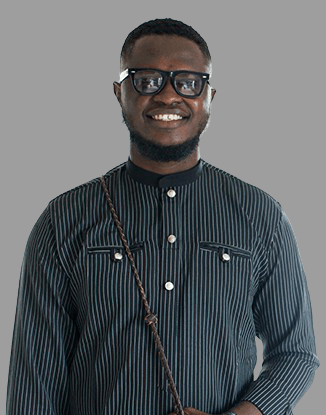 Ifeanyi Uzogo
Graphic Design Expert