Digital marketing service
anywhere in nigeria
Give your business an online presence with digital marketing
grow your business by giving it an online presence through
digital marketing.
Digital marketing provides your business with all the online marketing tools it needs to grow and maximize profits.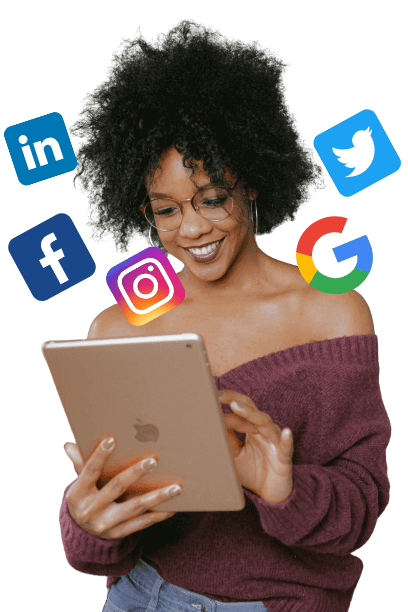 Online marketing or digital marketing is the fastest growing means of marketing and has proven to be very effective when compared with traditional marketing over the past few years. Digital marketing has helped both big and small businesses grow, increase sales, generate leads and increase return of investment (ROI).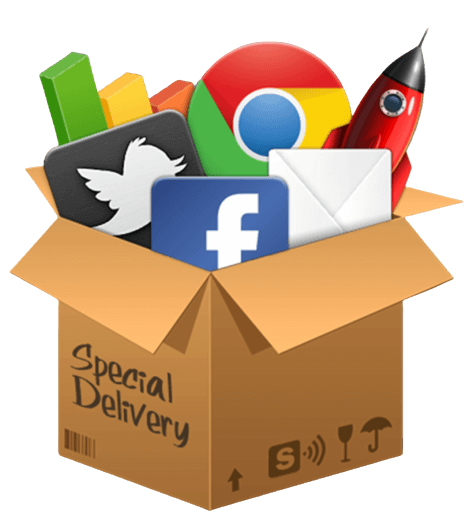 Do i need a website before my business can get an online presence?
No, for businesses that are just starting up, you don't necessarily need a website before your business can get an online presence and engage in digital marketing, although it is necessary you get one when your business starts to grow.
Digital marketing has different platforms for businesses both small and big to engage in online marketing. For start up businesses, the availability of social media platforms such as Facebook, Instagram, LinkedIn, Twitter and others has provided the ground for digital marketing. With this social media platforms, businesses can now reach more audience, increase sales, and make more profits.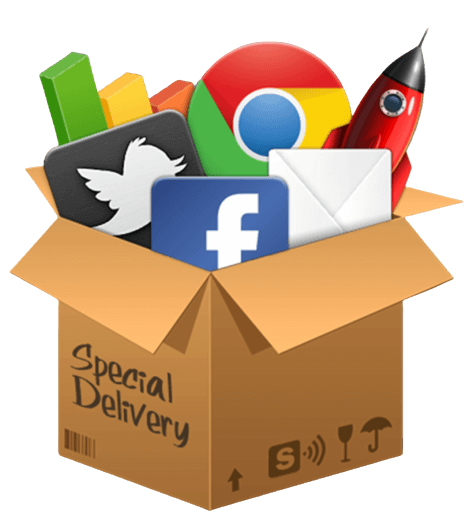 our three main strategies for your business to succeed online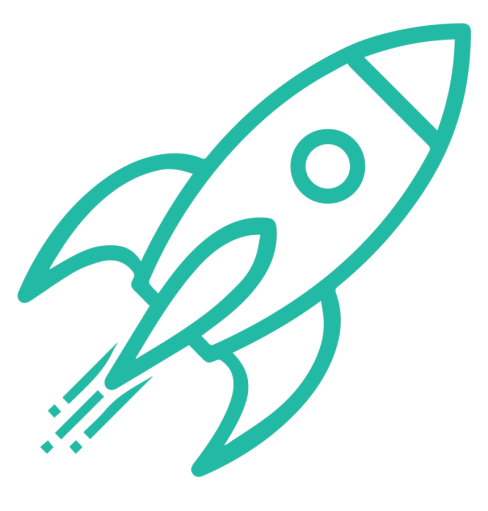 start-up
Announce your business to millions of people online by building a personalized website for your business and creating social media accounts and pages.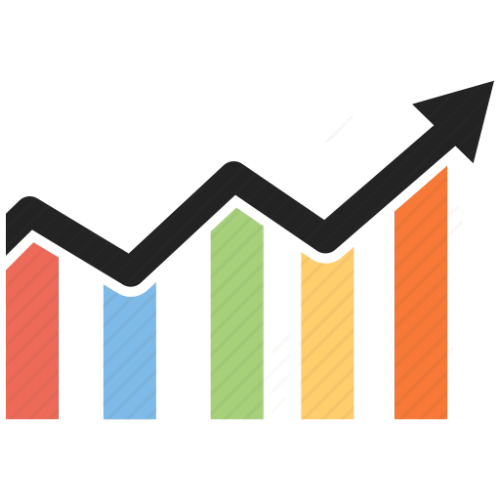 grow
Use tools like SEO to grow your business by generating site traffic and building a target audience; follow popular people in your niche on your social media handles.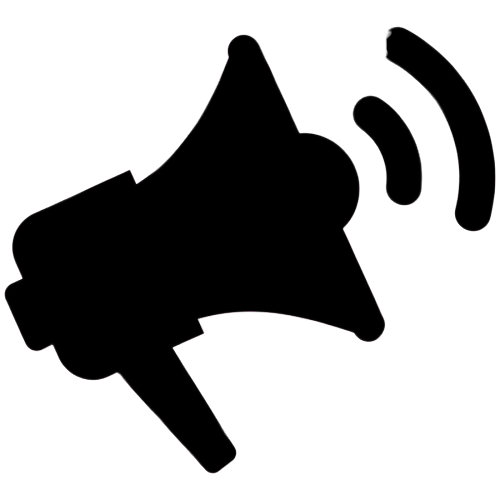 promote
Run Ads for your business and reach more people by using our carefully selected digital marketing Ad tools like Google Ads, Facebook Ads, Instagram Ads, and other social media Ad platform.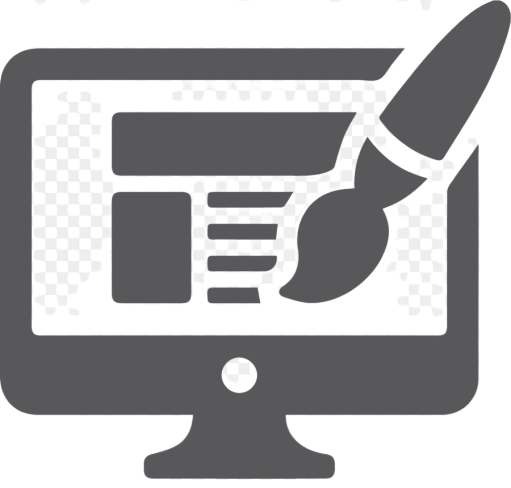 web developing
Get a responsive website for your business to give it an online presence through which your potential customers can locate your business whenever they search for products or services relating to your business on search engines.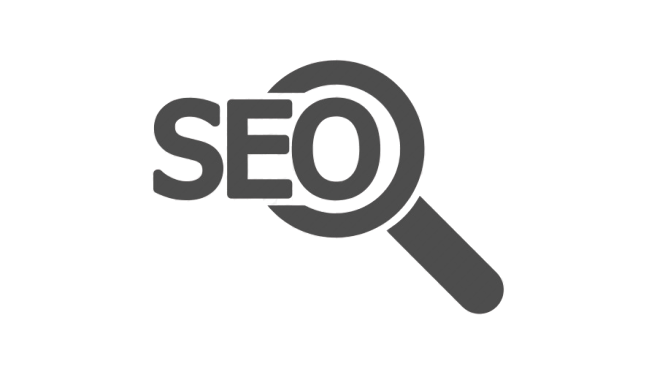 sEO
Search engine optimization (SEO) help rank your business website at the top of the google search engine, making your website easily found, generate more traffic, leads, and sales.
♦  Full website auditing
♦  Keyword research
♦  Page ranking
♦  Blog topic recommendation based on KW
♦  Link building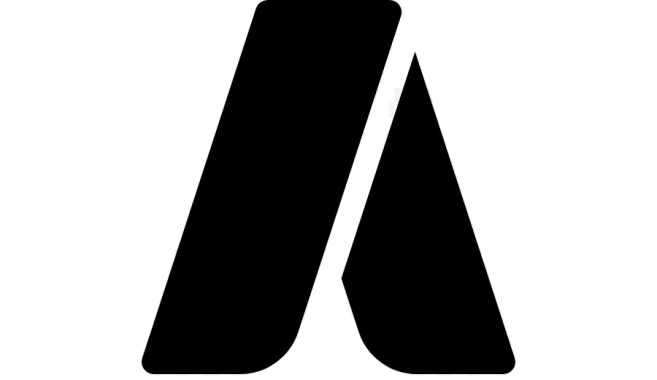 google ads
Google Ads provides your business with the opportunity to run ads on Google search engine, YouTube, mobile apps, and other websites. With Google ads you get easily ranked in the top three results
♦  Get ranked in the top 3 results
♦  Get more click through
♦  Generate more traffic
♦  Have your products on different Ad platforms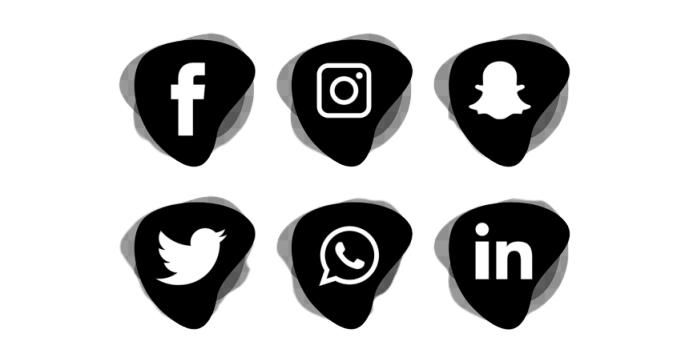 social media marketing
Social media platforms such as Facebook, Instagram, Twitter, LinkedIn and many others provides your business the platform to build audiences, generate leads, run ads and make sales.
♦  Get more reach
♦ Get more page engagements
♦  Get more click through
♦  Get more sales
♦  Generate  more traffic
Our Other Business Packages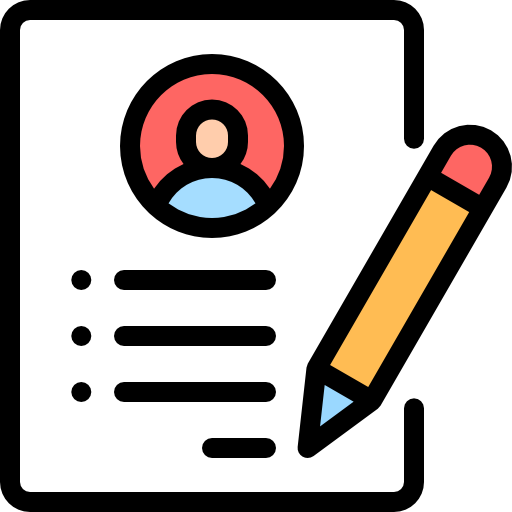 Have your business legally certified by having it registered with CAC.
what is digital marketing?
Digital marketing, which is also known as online marketing is an aspect of marketing that uses electronic media to promote businesses. Digital marketing uses channels like Google, Facebook, websites etc to run ads.
how much do digital marketing cost?
The cost of a digital marketing ad campaign depends on the plan you choose and how long the ad campaign is going to run. 
why invest in digital marketing?
With more Nigerians always connected to internet and looking for solutions to problems, answers are closer with digital marketing. It brings your business closer to your potential customers and aid your business to generate more leads, traffics and sales.
who needs digital marketing?
Every business needs digital marketing as it is the cheapest and fastest means of marketing. It produces result and great return of investment.