CAC business And Company Name
Registration Services
Anywhere in Nigeria

Launch your business the right way with
CAC business name registration.
Tired of going to the CAC office to  register your business name without succeeding due to clerical errors?
Do you want to avoid all the rigorous activities that might incur extra budget?
Our services provides you with a solution to all these problems. Register your business name or company name with us and let us deal with the stress. We are fast, affordable and reliable.
Get started by doing a free name search.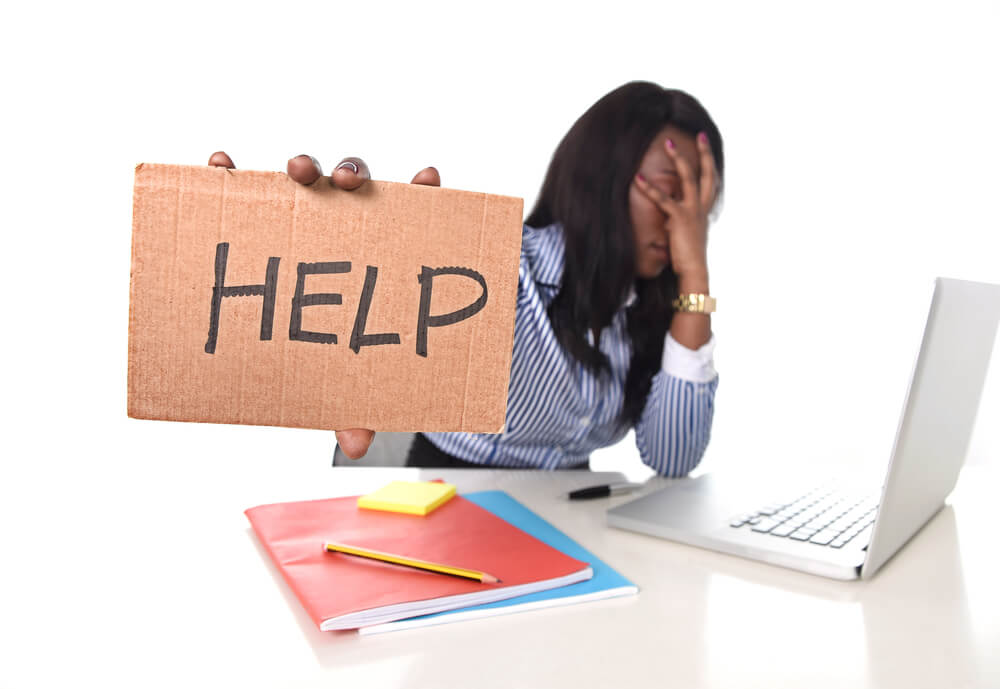 CAC Registration Categories
Business name
(Enterprise)
Company Name
(limited liability)
incorporated trustees
(NGO/religious)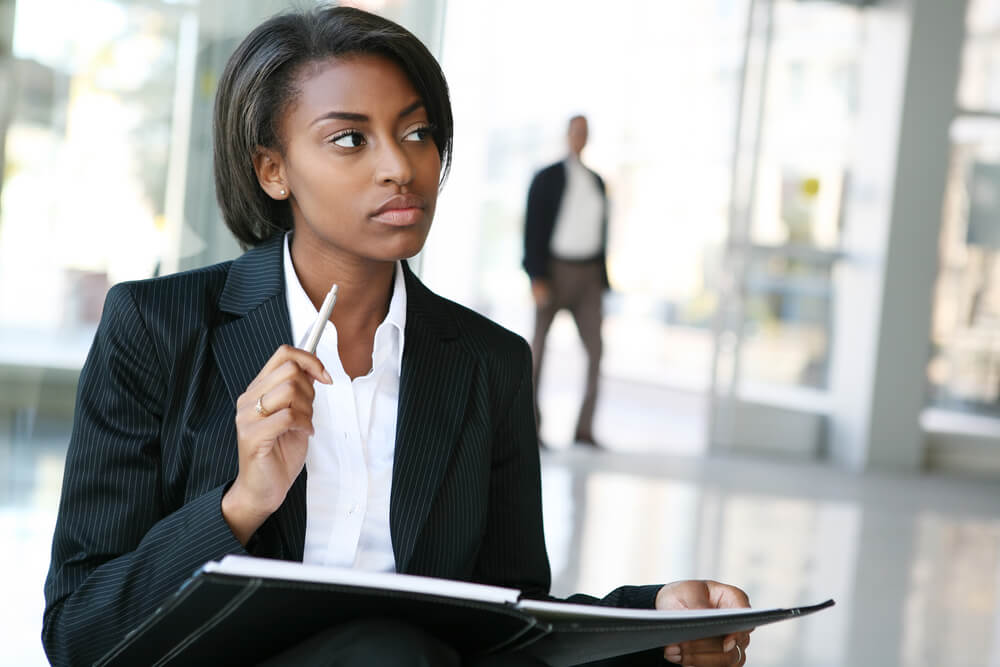 why you should register your business name
why you should register your business name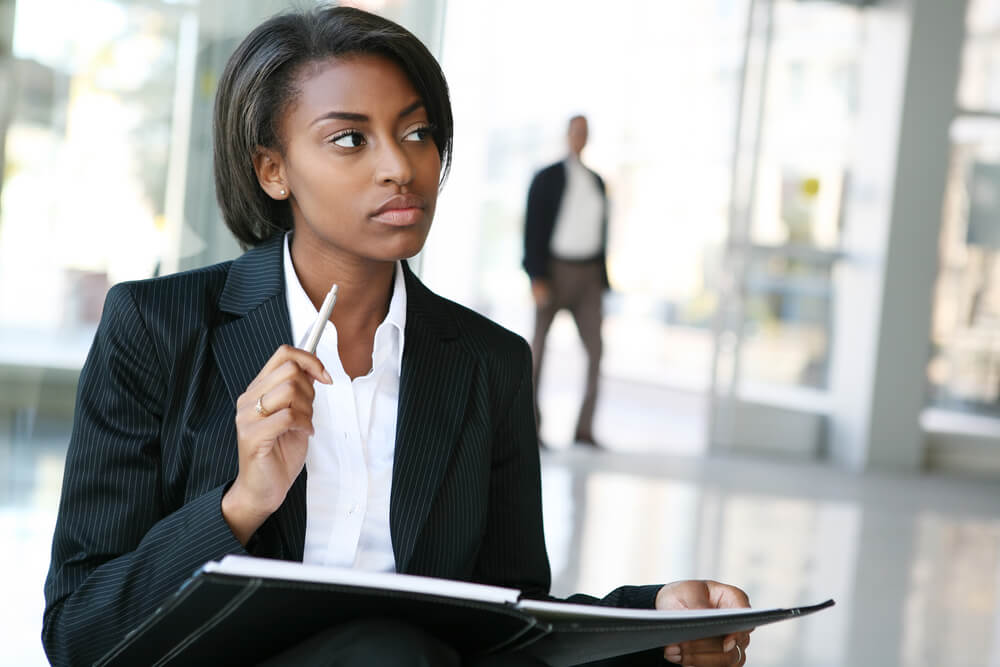 reserve a business name for 60 days
Do you wish to register your business name or company name, but don't have the necessary funds at the moment? We have a quick solution for you. We will reserve your business name for 60 days to enable you get the funds, and commence the process. Leave us a message or chat live with our customer service unit to get started.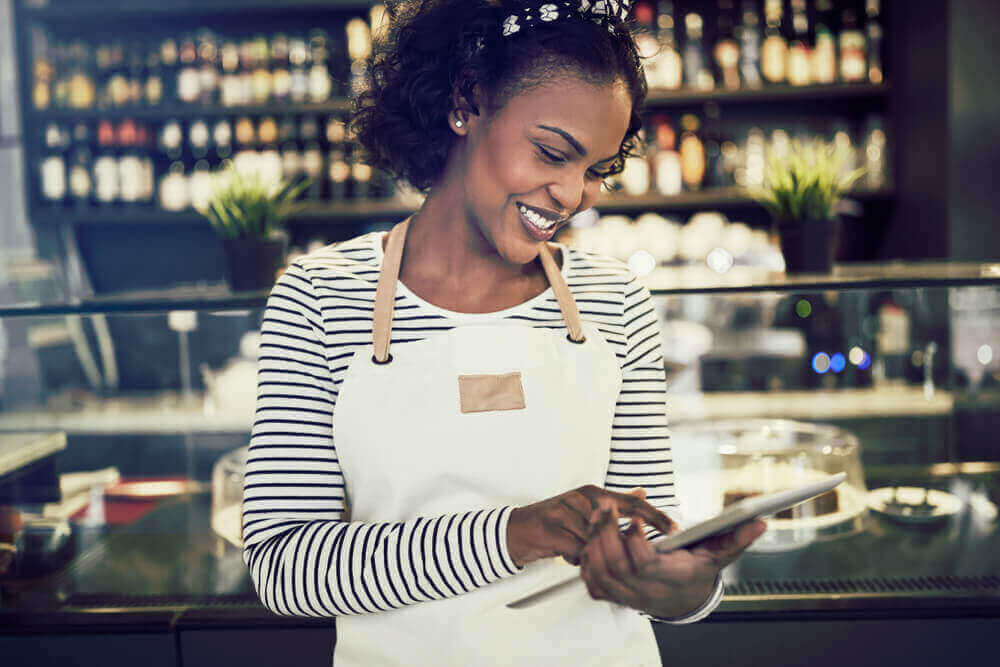 WHAT IS A BUSINESS NAME (ENTERPRISE)?
Business name (enterprise) is a small business with one nature of business or at most four and most popularly registered with a sole proprietor.
WHAT IS A LIMITED LIABILITY COMPANY?
Limited liability is a company with at least two directors, a share capital, a memorandum and article of association and also a vast nature of business.
WHAT IS AN INCORPORATED TRUSTEE?
Incorporated trustees are nonprofit organisation formed by at least 2 trustees. This category includes religious organisations, foundation, club, associations and initiatives.
WHAT IS CAc business NAME SEARCH AND AVAILABILITY?
CAC name search is the process of submitting your business name or company name for approval. If the name had been reserved or registered by another customer, the name will be denied.
DO I REQUIRE A LAWYER TO DO MY REGISTRATION?
No. Our service charge covers all legal fee and declaration fees as may be required at any point of registration.
ARE THE PRICES NEGOTIABLE?
Yes. You will have to contact our customer care to know if there is an on going promo.
WHAT IS CAC public name SEARCH?
CAC public name search allows you to search for the availability of your business name or company name before  moving to the next stage of of name reservation. this process is free and does not attract any charges.
How long does it take a reserved business name to expire if not registered?
It takes a maximum of 60 days for a reserved business name or company name to get registered before CAC declare it expired and free and can be registered by another business.
WHAT IS Nature of business?
This is the type of business your are operating eg farming, finance, entertainment etc.  
WHAT IS CAC E-CERTIFICATE?
E-certificate (Electronic Certificate) is a certificate that is issued to individuals who have completed their CAC registration and met all requirements through email.   Read more…